Community Involvement / Service
At Belléz Design Studios, associates are encouraged to be involved in and provide service to the community. Lisa believes that to give yourself, whether from your heart, your time or through a financial commitment is invaluable in helping people to stay balanced, grounded and in touch with reality. It is important not to allow superficiality to be the lens through which we see the world, which can be a challenge to professionals in the beauty industry as much as anyone else. Belléz operates under the philosophy that to complete the full circle of success, we must each find ways to help others within our community.
Bellez Design Studios Annual Food Drive(Thanksgiving through Christmas)
Every year we work to collect over 1000 pounds of food that stays in the Johnson county area.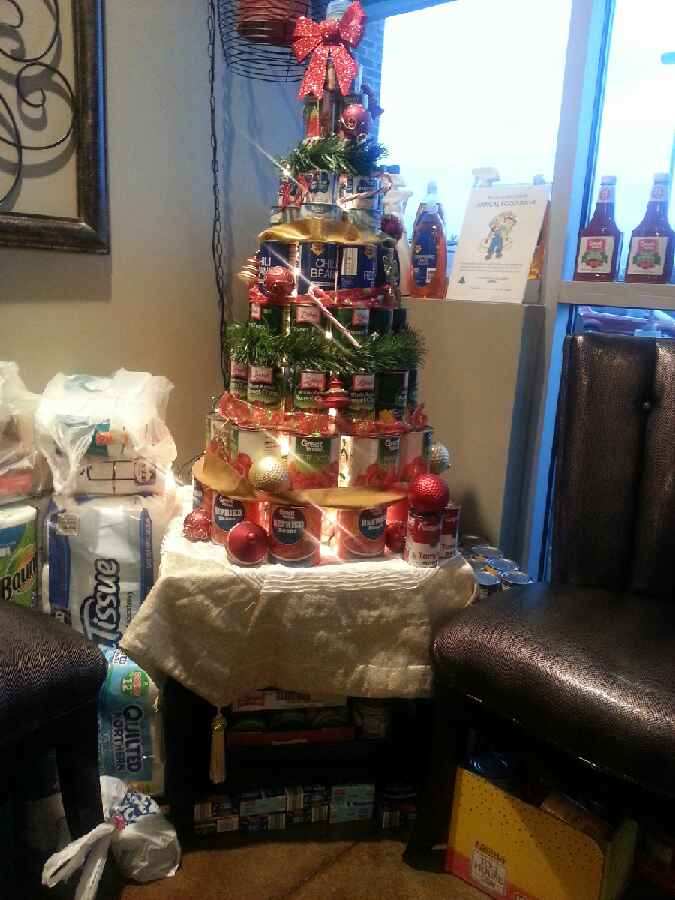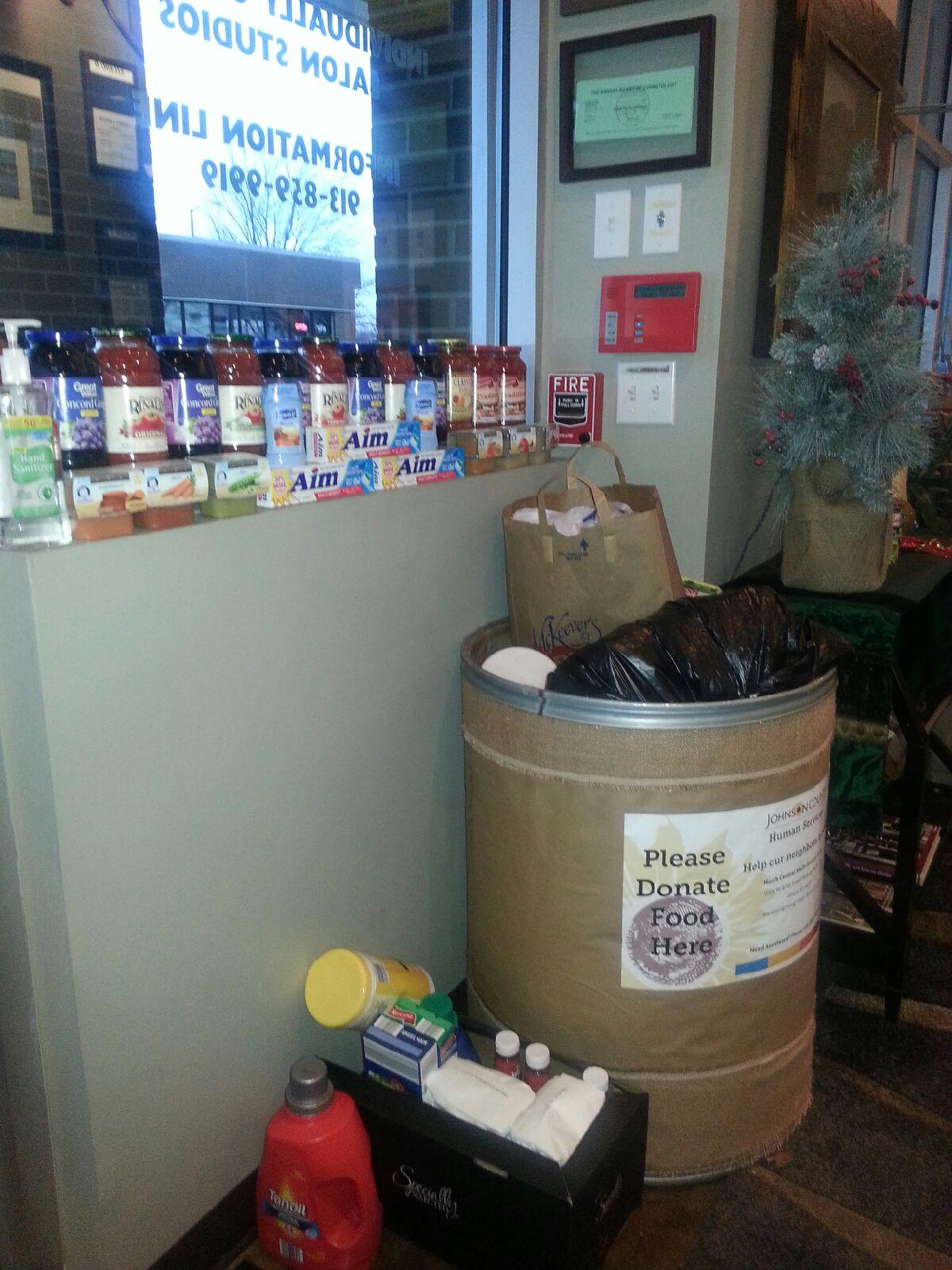 Soles 4 Souls(April- June)
Annual shoe drive. A collection of new and gently used shoes for those in need ran annually.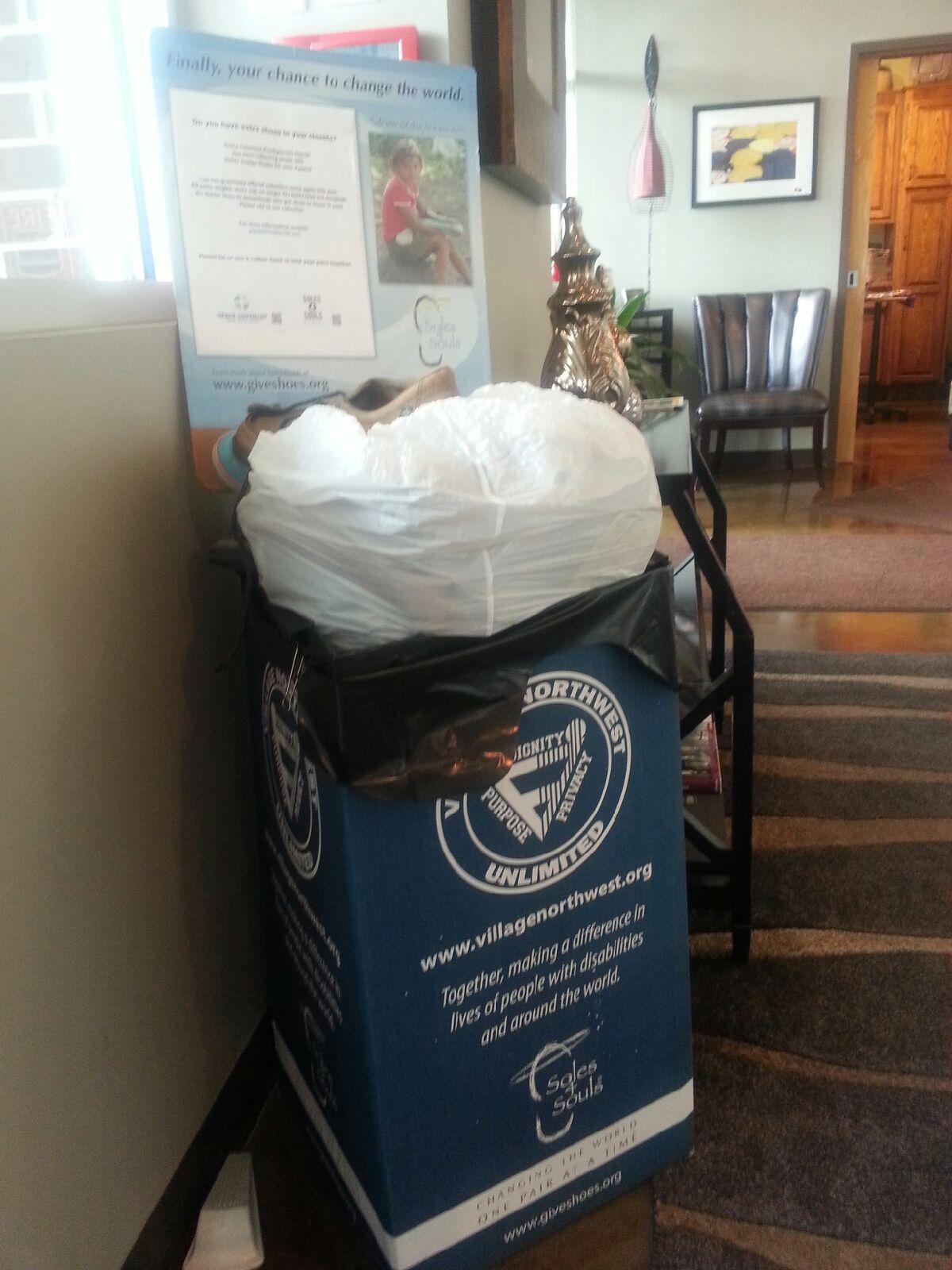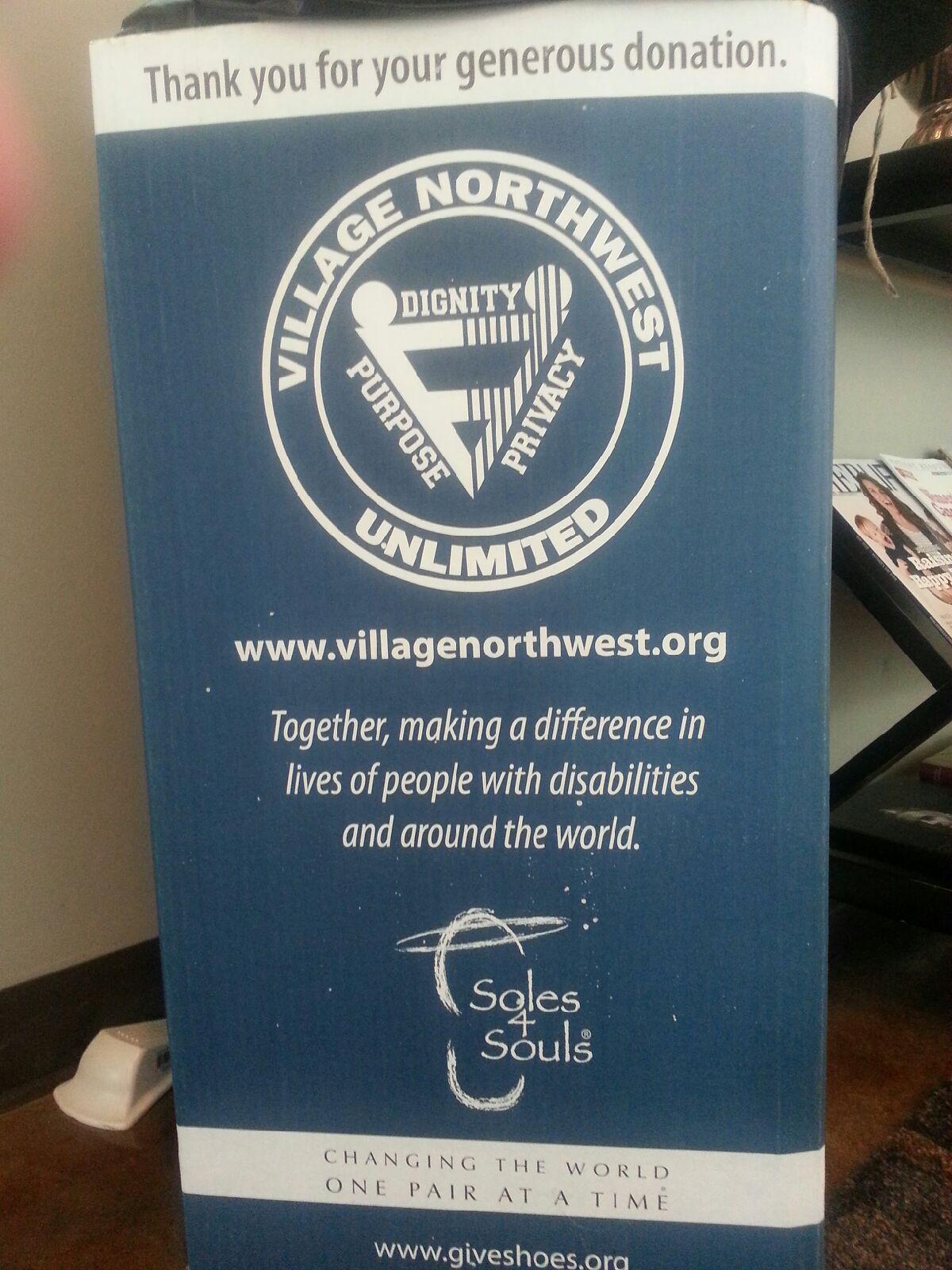 Some of the other services that Belléz Design Studios has sponsored within the greater Kansas City community have been:
Lenexa Fourth of July Parade
Downey Side Adoption Agency
Susan G. Komen Three-day Walk for the Cure – Kansas City
Seasonal Sponsored Families
87th Street Merchants Association
Member of Lenexa Chamber of Commerce since 2006