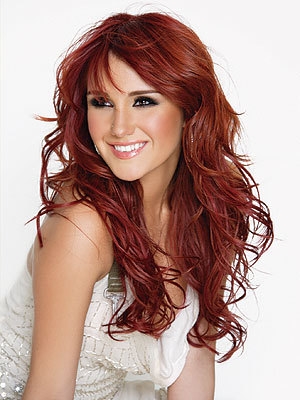 Come experience the Bellez Design experience – our full service salon featuring one-of-a-kind hair cuts, hair styling, hair color, blow outs and specialty services including hair extensions and more.
Great Hair Design is a combination of professional traning, experience, art and heart. At Bellez Hair Design Studio, the goal of every designer is to make that connection with you –– because getting to know you allows us to bring you best in Hair Design.
Our talented team of designers bring years of training –– combined by behind-the-chair experience and continued education. Our commitment to you is that you'll not only look great leaving the salon, but that you can recreate your style at home.
We use only the best professional products available –– all ready for you to take home and help you maintain your look.
Color Services
We offer the following color services and feel free to ask your designer for any special highlights, issues or details you'd like addressed during your visit.
Full Color
All over color, demi-permanent or permanent, to blend or cover gray, or change overall hair color.
Partial Highlights
Foil application to to enhance natural hair color and add varying tones, partial includes along the front hairline, parting and over the crown.
Full Head Highlights
Foil application to enhance natural hair color and add varying tones throughout the entire head.
Partial Highlights with Tint
Foil application to add varying tones along with all over color to cover gray or change overall hair color.
Corrective Color
Color service to correct hair that has gone too dark, too light, too chunky or just too much. Clients are required to have a consultation prior to booking.
More Coloring Techniques
There are many ways to use color to create texture and dimension. Just ask your designer which is best for you and your hair!
Hair Color in Lenexa
Bellez Design Studios is located along the new 87th Street corridor in Lenexa, just couple blocks west of Quivira.
Browse any of the designers below to contact them about this service.